This is what fresh tastes like
We are open year round, seven days a week. We use only the finest ingredients. Stop in for lunch or an evening out at one of Ocean City's most charming eateries, and enjoy some of our award-winning pizza and pasta entrées!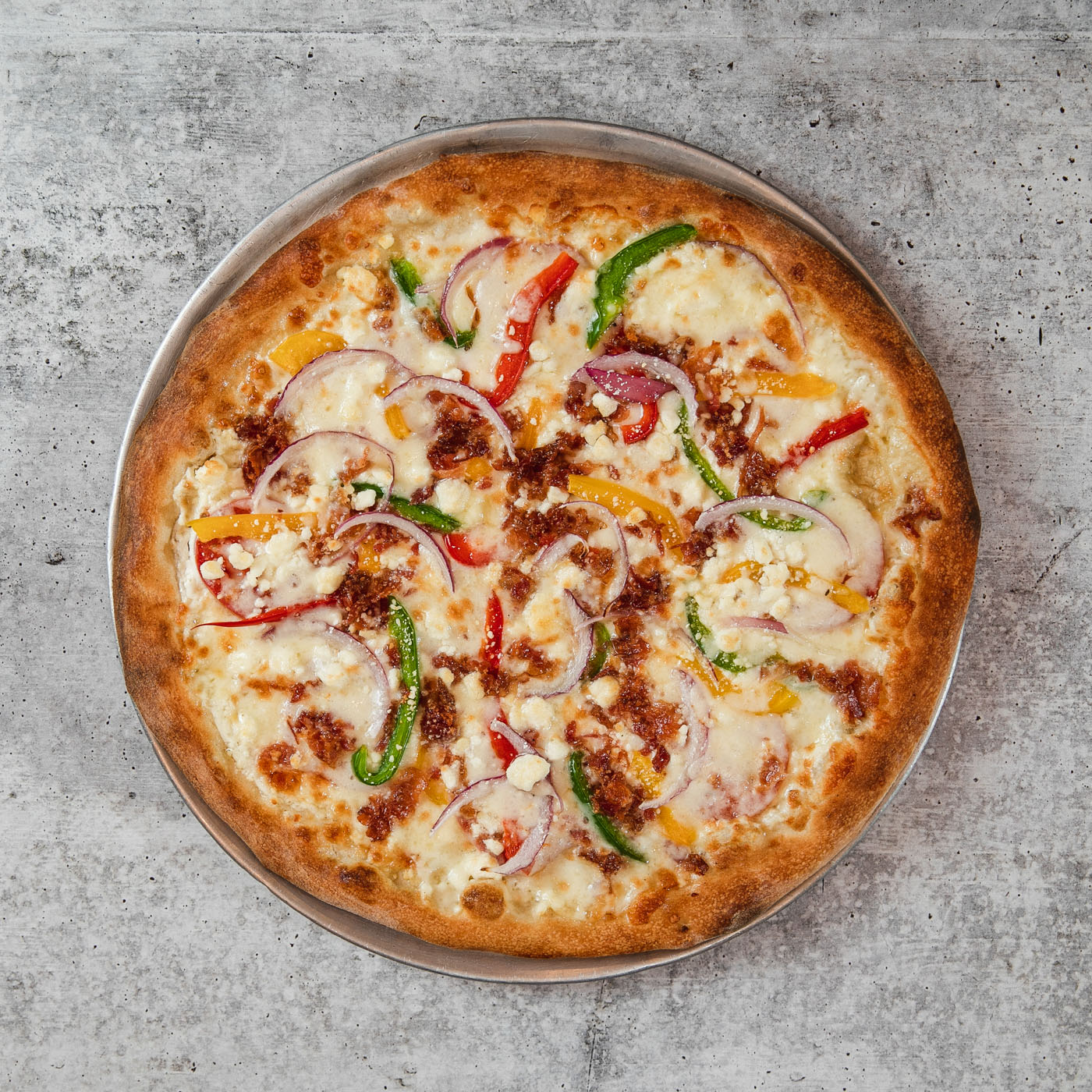 Pizza
Over 30 unique pies to try! From Greek style, to chicken bacon ranch, we have something for everyone.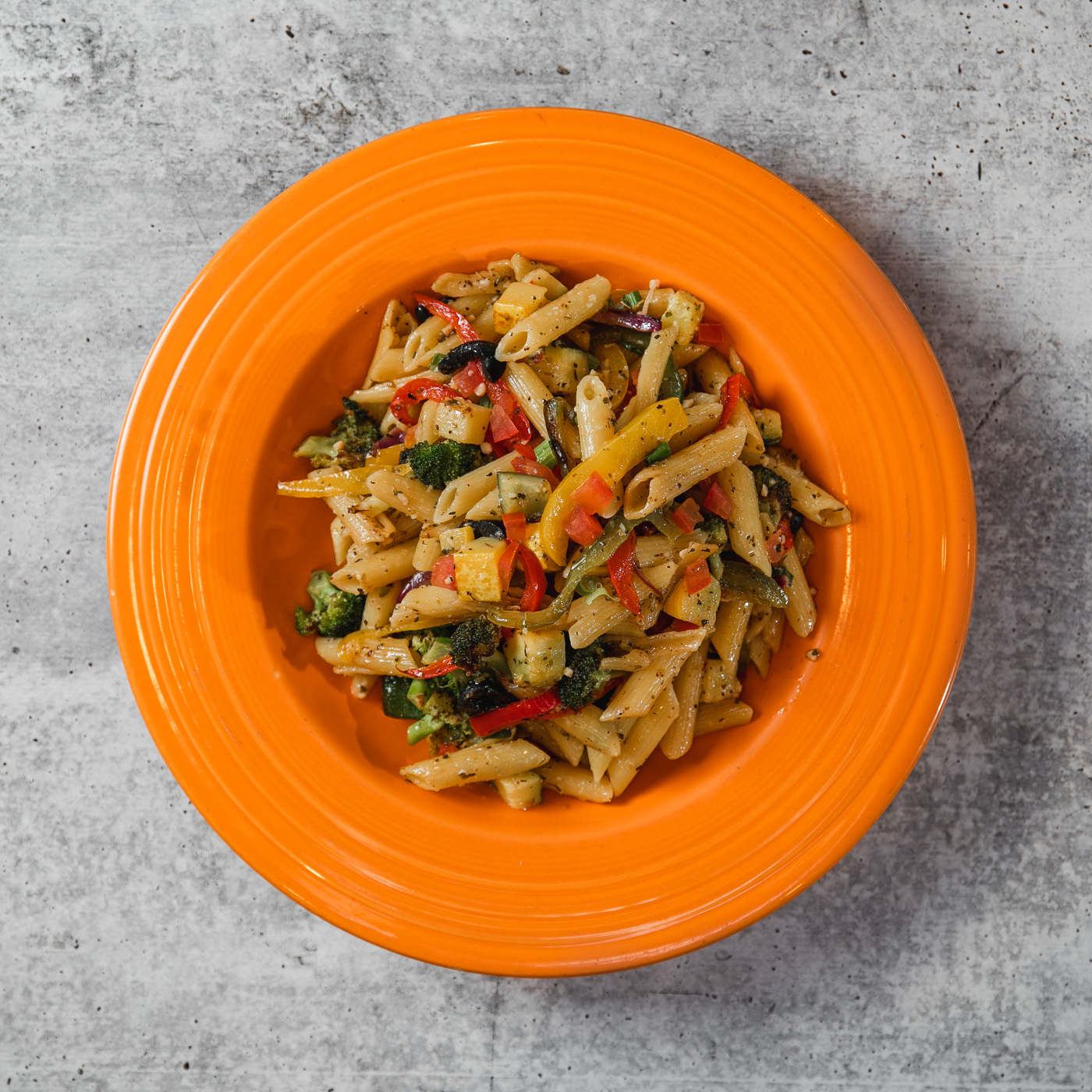 Pasta
We offer a variety of delicious Italian style pastas filled with fresh vegetables, chicken or seafood!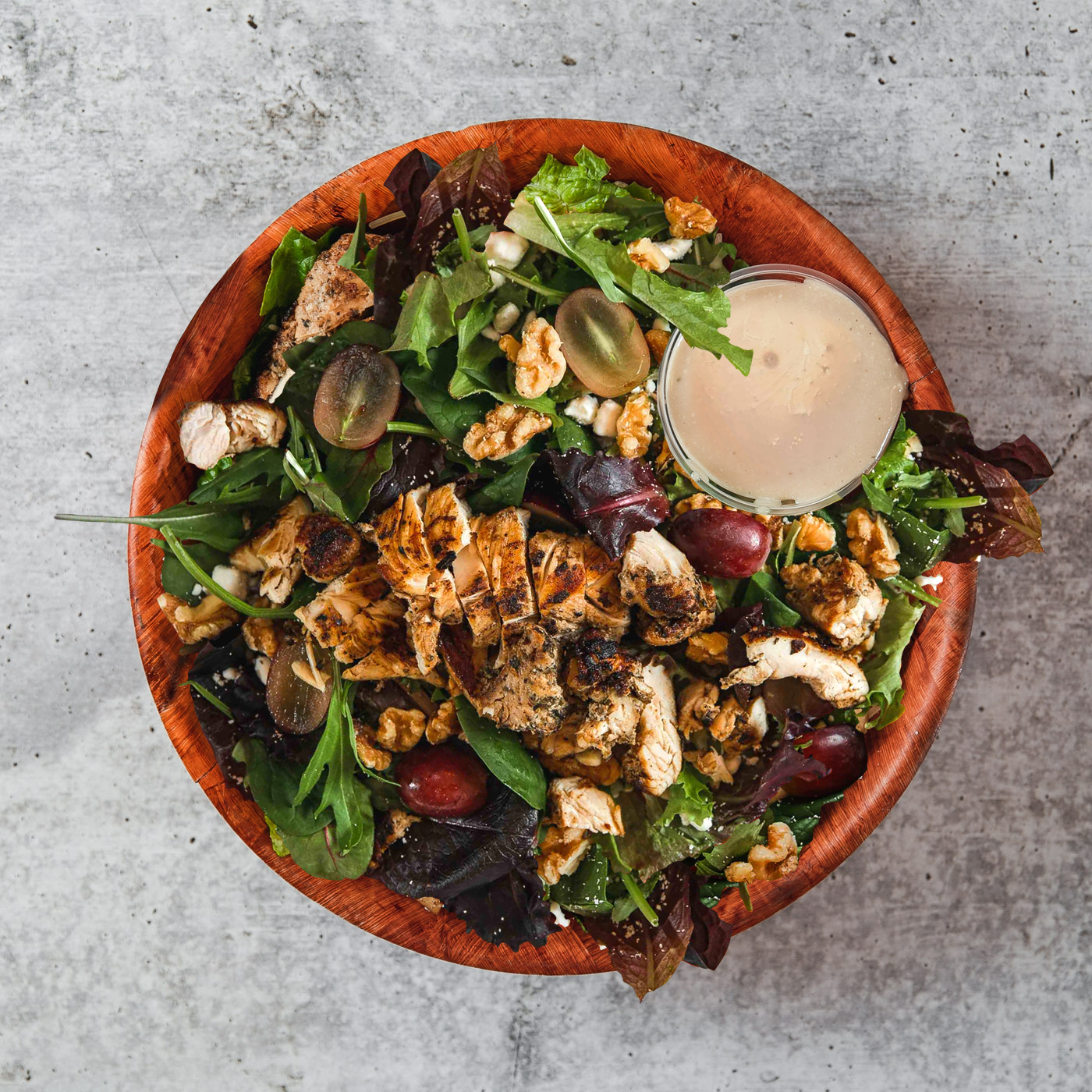 Salad
Our salads are made fresh to order from the very best ingredients. Try our classic Caesar or a Roasted Pear Salad!
Small Plate Lunch Specials
Served Monday – Thursday from 11:30AM to 3:00PM
Did you know we're famous?
Guy Fieri paid us a visit and had our bacon cheeseburger pie and chicken and farfalle with vodka sauce. Stop in and see what they're all about!

tag us on instagram! #picciniocnj
We're Open For Lunch & Dinner All Week
Dine-in available!
Sunday - Thursday: 11:30AM - 9:00PM
Friday - Saturday: 11:30AM - 10:00PM
Last call for pick up 9:45PM
Now accepting credit cards!
FREE DELIVERY
Last call for delivery 8:30pm